Announcements and Special Conditions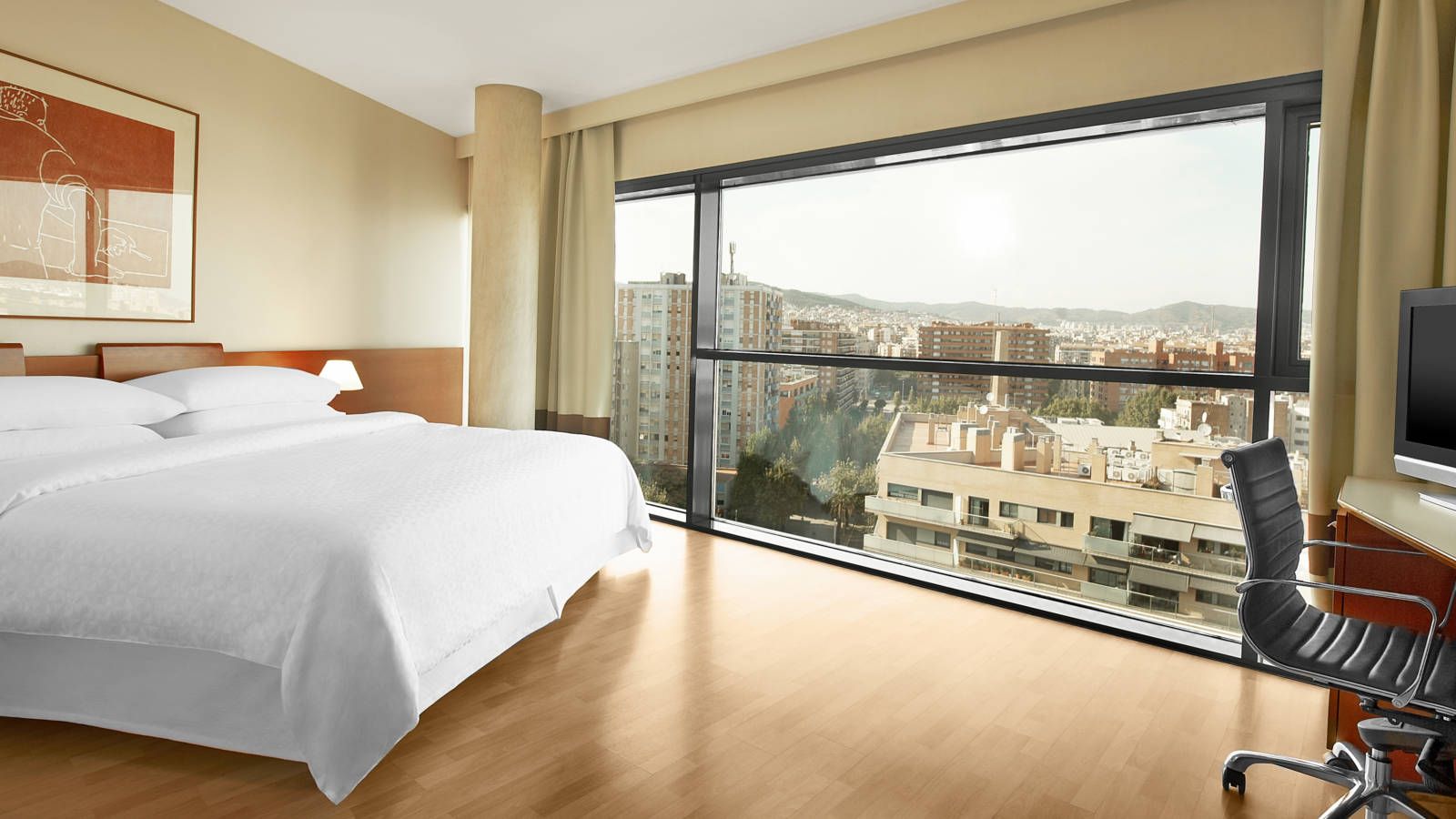 Currency Fluctuactions
For non-US hotels, rates confirmed in USD may be converted to local currency by the hotel at your time of stay, based on the exchange rate used by the hotel and are subject to exchange rate fluctuations. Credit card charges are subject to additional currency conversions by banks or credit card companies, which are not within the hotel's control and may impact the amount charged to your credit card. Please contact the hotel if you have any questions.
---

Announcements I Policies
Credit/Debit Card Policy
The credit card used to make a reservation must be valid for the entire stay. Credit cards will be authorized at check-in for the amount of your stay, plus an extra one to cover incidentals. The authorization will hold the funds until check out, upon which all the stay-related charges will be regulated. Authorized amounts may take up to 30 days after departure to be released by your bank or financial institution and the hotel will not be responsible for any resulting fees or charges.

If you are reserving on behalf of someone else and wish to guarantee or prepay with a different credit card that the one the guest will show upon check in, our Reservation Department will send you a secured link by email to fill in your credit card details, or or you must send a Credit Card Authorization Form by fax to +34 93 309 67 27. Please do not hesitate to contact us if you need further assistance at reservation@fourpointsbarcelona.com do not hesitate to contact us if you need further assistance at reservation@fourpointsbarcelona.com. Please note that we can not accept "full credit" payments.
Check Cashing Policy
We regret that we do not accept personal checks.
Connecting Room Policy
Connecting rooms are available but not guaranteed and need to be requested. Please contact the hotel directly to make these arrangements.
Extra Bedding Policy
Our Reservations Team will be thrilled to provide extra bedding for specific room categories with king beds, available upon request for a fee. Rooms with twin beds cannot accommodate rollaway beds. Charge for extra bedding per room/per night is EUR 35. Please reserve extra bedding prior to arrival in order to guarantee full service delivery. Extra bed for child less than 12 years old is 15€.
Facility Use Policy: Fitness Center
Children must be at least 16 years old to access the fitness center or have parental authorization. Please contact us for more information.
Access to our Fitness Center is complimentary for all hotel guests and 24h open, needing room key to access.
Pet Policy
Pets are not allowed at Four Points by Sheraton Barcelona Diagonal, unless a guide or assistance pet is required as a result of a medical condition or disability (document is required).


---
Legal Information:
Four Points by Sheraton Barcelona Diagonal is an independent hotel, property and operated by Amrey Hotels, S.L. under the Starwood EAME licence and service company BVBA.
Amrey Hotels, S.L. CIF: B61945119 Avenida Diagonal 161-163 Barcelona, 08018
Cataluña Tourism Registration Number Amrey Hotels, S.L.: HB-0004103