Our Restaurant & Bars
We know your free time is the most valuable thing. We propose a relaxing and uncomplicated time with your favorite beer at 4Taps Sports Bar. Find the classics you love at La Avenida Restaurant. We like to keep it simple and worry-free.
As part of the Best BrewsTM program, a selection of local, regional, and imported beers, are available on tap every evening in the Lobby Lounge.
If you'd rather stay in, room service is available for breakfast, lunch and dinner 24hrs a day.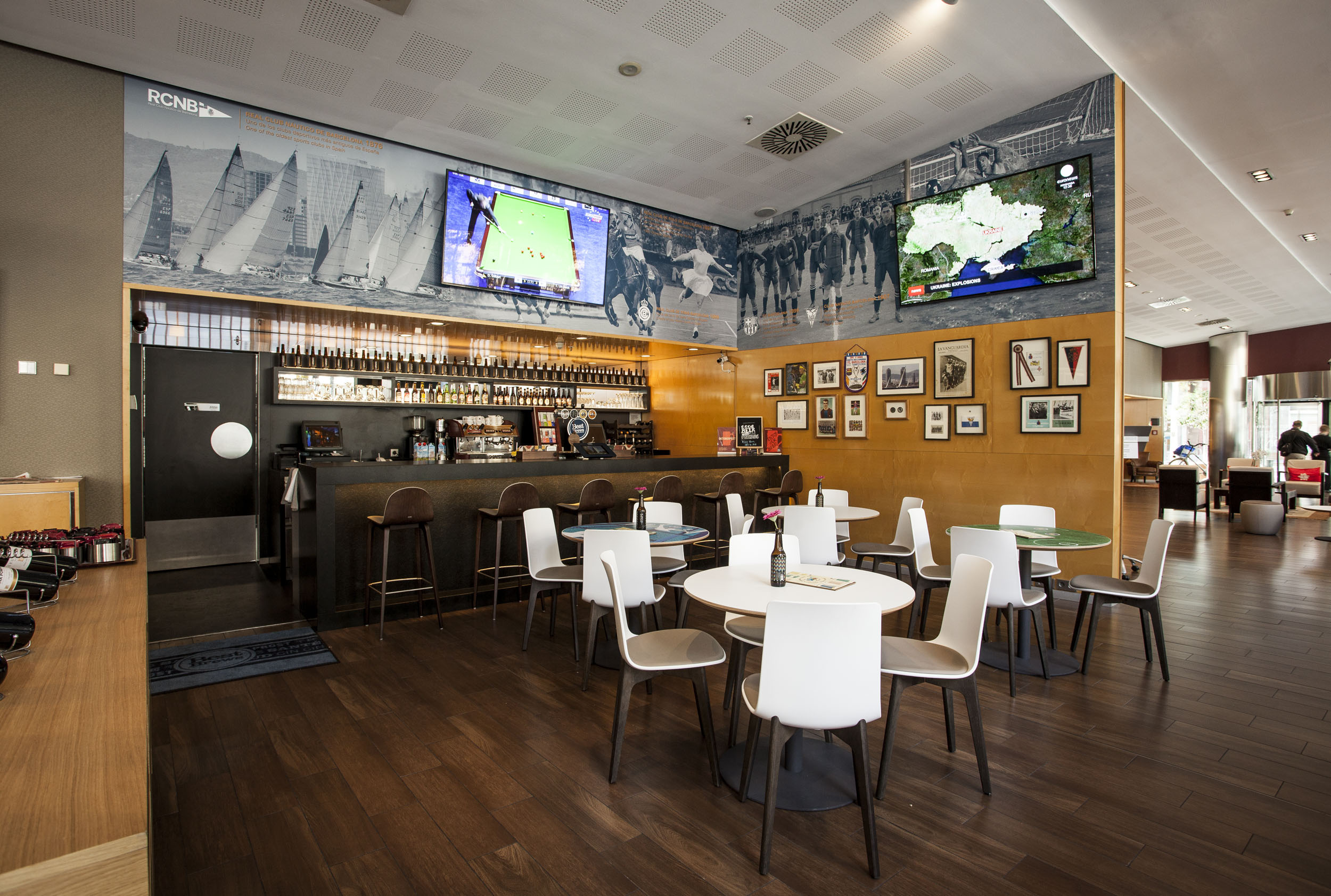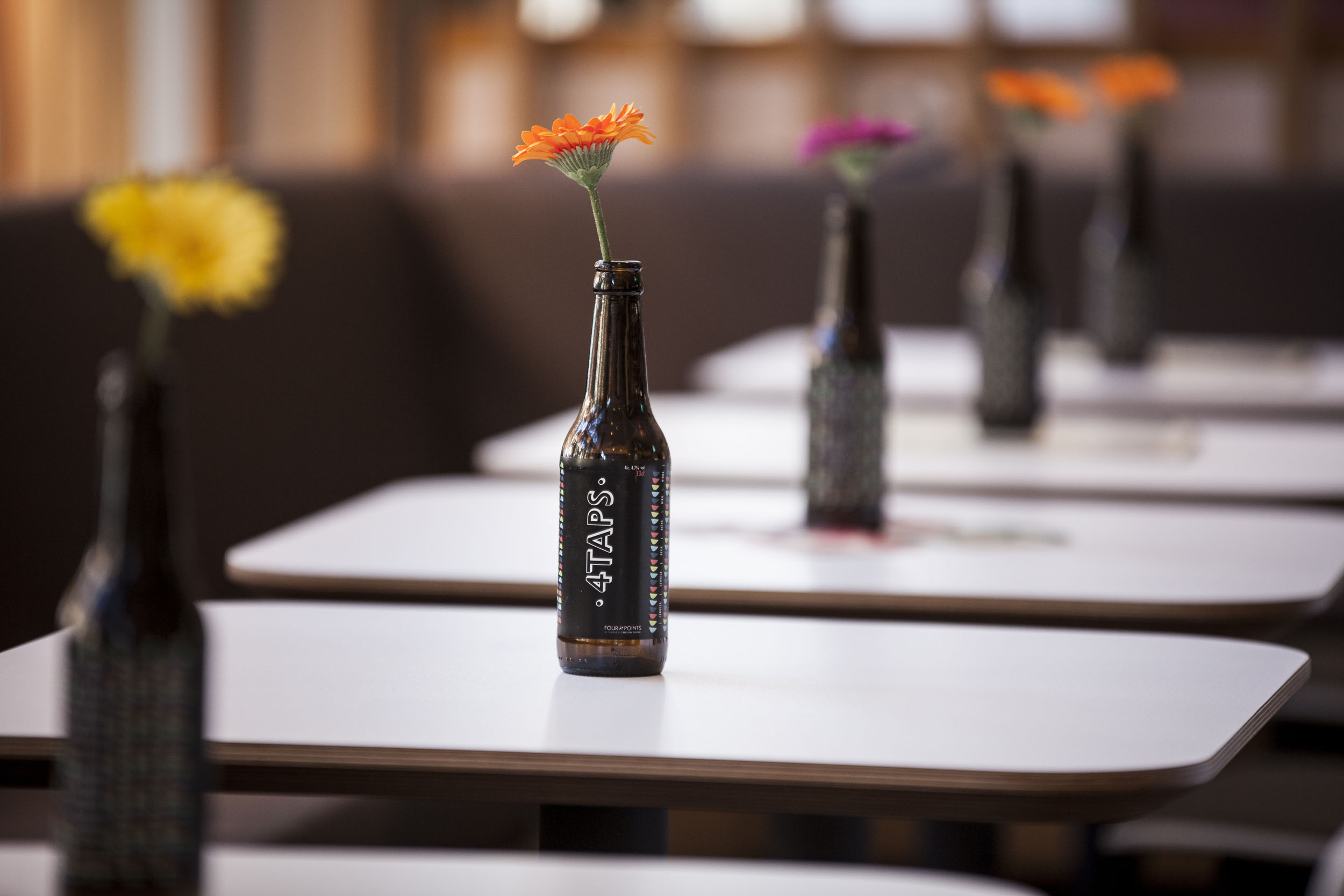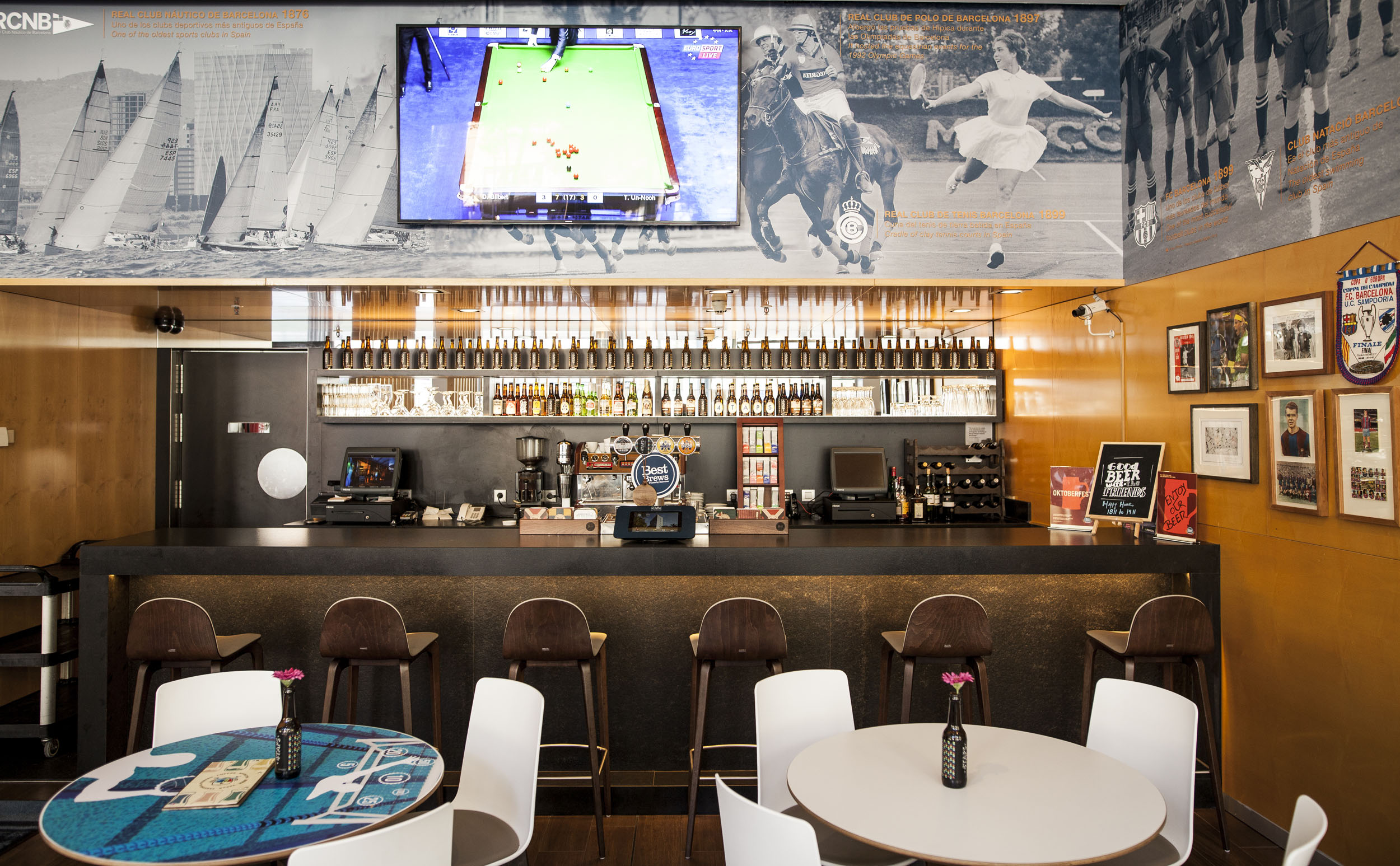 4Taps Sports Bar
Enjoy the simple pleasures: a beer, snacks and the best sports.
Taste local crafted beers with our BestBrewsTM program. 4Taps Bar is the place you want to be to share great moments with friends.
Opening Hours |
Monday - Sunday | 07:00 to 24:00
La Avenida Restaurant
The vibrant @22 District now has a restaurant to meet everyone's needs with the style everyone loves. Serving breakfast, lunch and dinner in a casual atmosphere with fresh and local products.
Opening Hours |
Breakfast buffet | 07:00 to 10:30
Lunch & Dinner | 13:00 to 23:00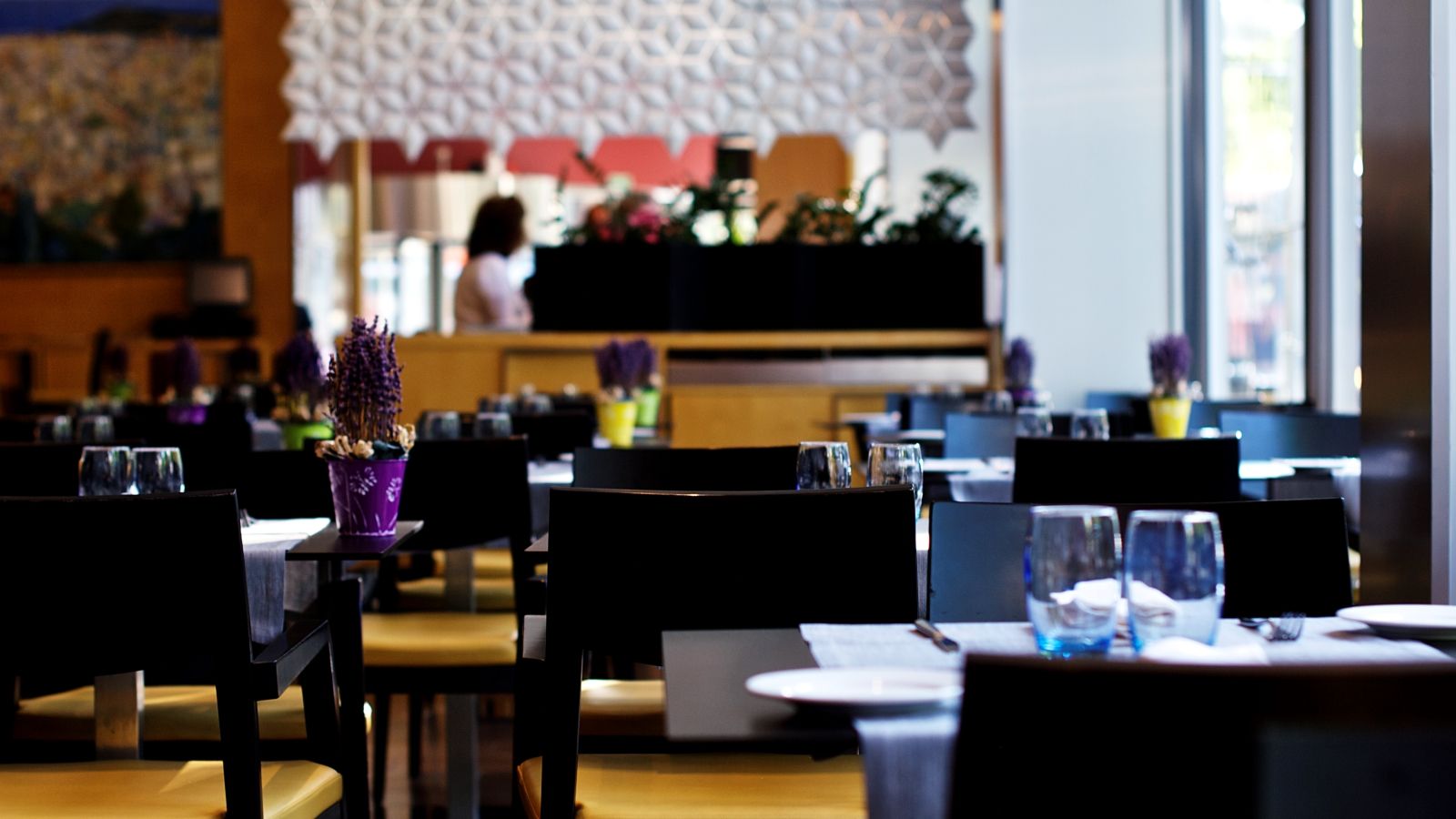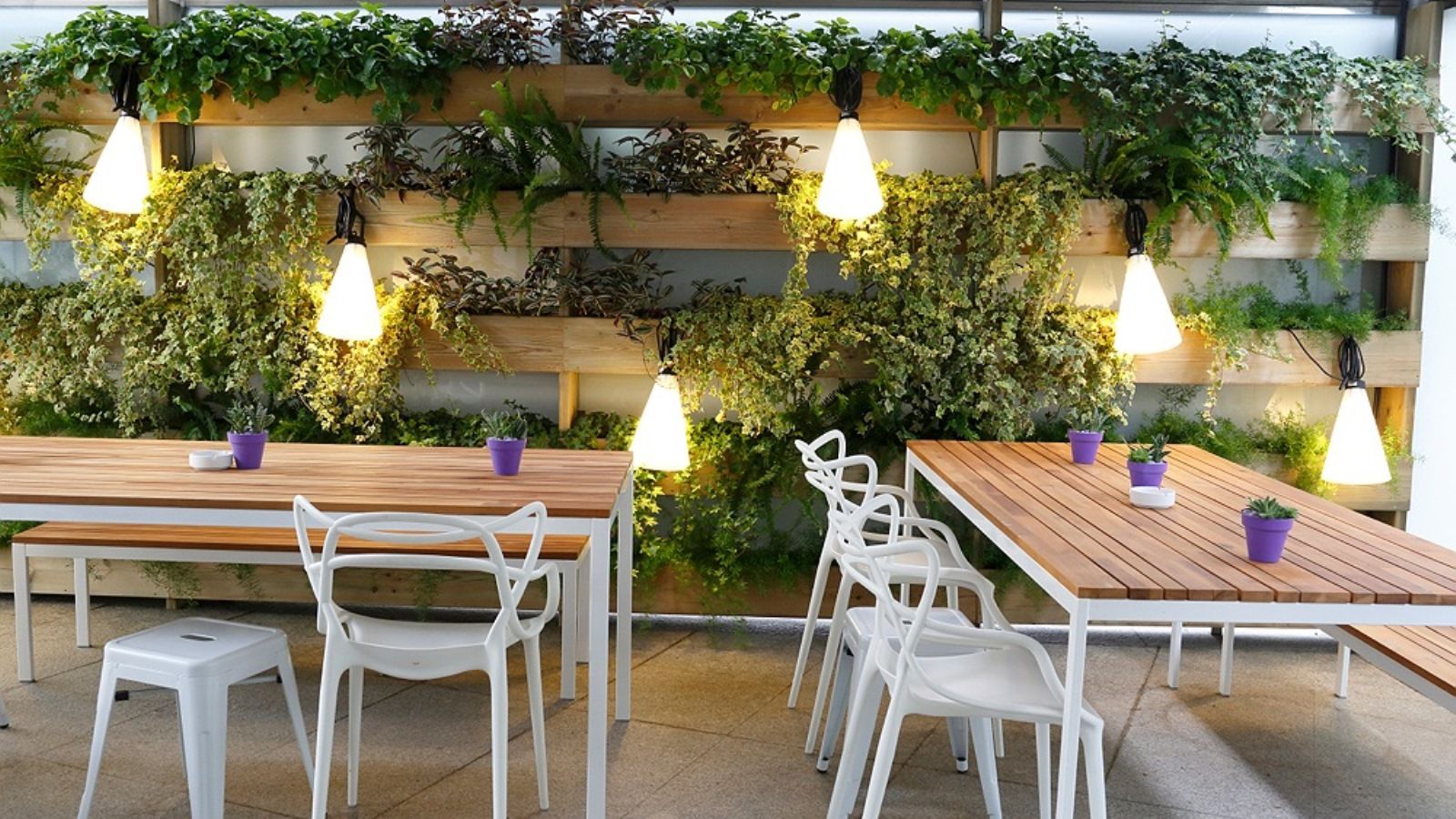 BEER GARDEN
Beer garden is an unconventional space, the green heart of the hotel.
An oasis of peace for you to relax and destress in after a business meeting or a day shopping, whilst savoring a fresh one from our extended selection of beers.
Situated near La Avenida Restaurant, its white-wood furnishing gives the Beer Garden a contemporary touch. The perfect spot to enjoy your free time, surf the web with free wifi or taste a succulent selection of tapas. Smoking is allowed.